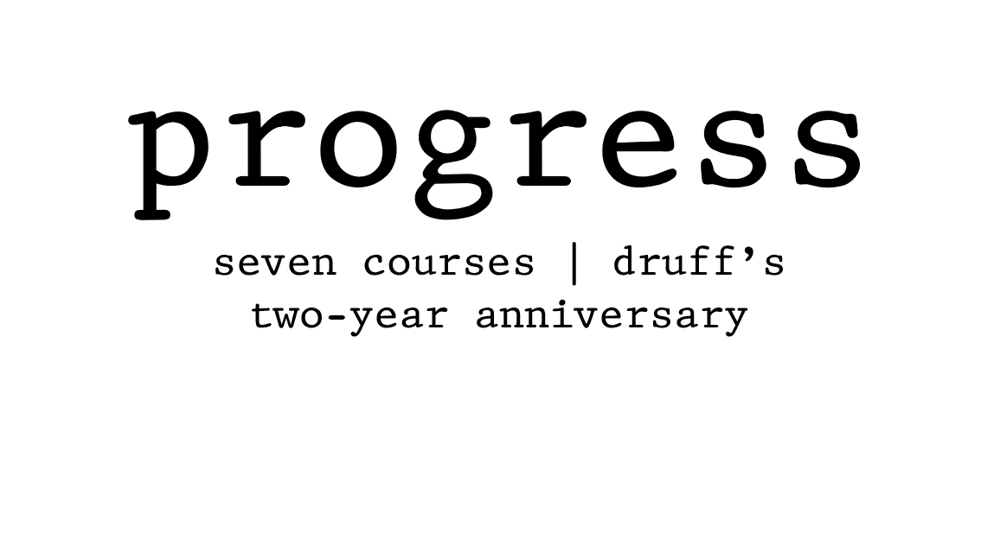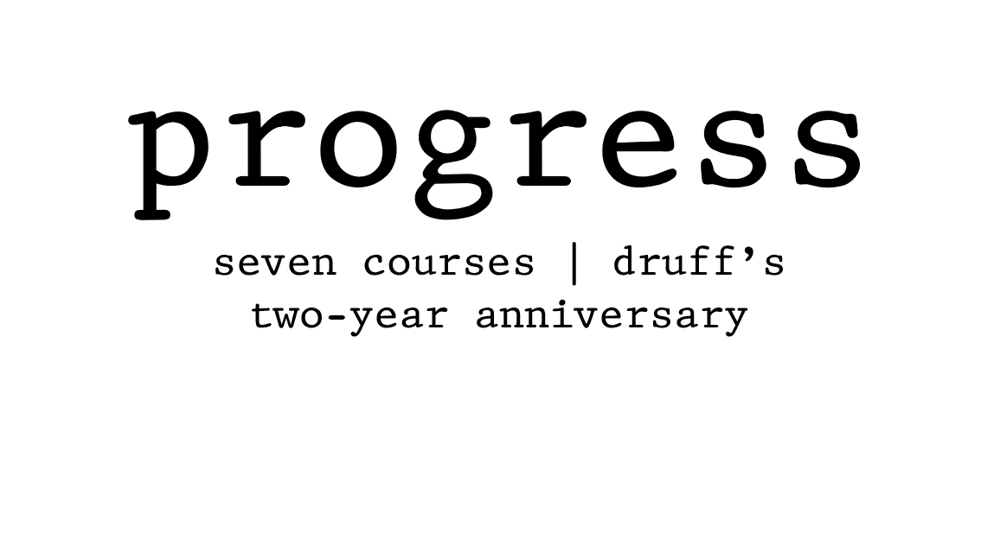 one ticket
$150.00 / Sold Out
we are so pleased to be celebrating two years of doing pop-ups in our city and are excited to announce that we will be hosting our next dinner at druff's in downtown springfield.
this dinner will feature seven courses which we feel truly embody who we are as a team and help to show where we've come from and where we're going next. as always, the food will be served with beverage pairings, curated by our own, jersey schmitz.
guests are invited to join us at druff's for a welcome reception beginning at 7:00 p.m., with dinner being served promptly at 7:30 p.m. we ask that you allow two and a half hours for this experience.
we look forward to seeing you there and sharing with you all we have in store for the future.
*consuming raw or undercooked meats, poultry, seafood, shellfish or eggs may increase your risk of foodborne illness
*changes and alterations politely declined